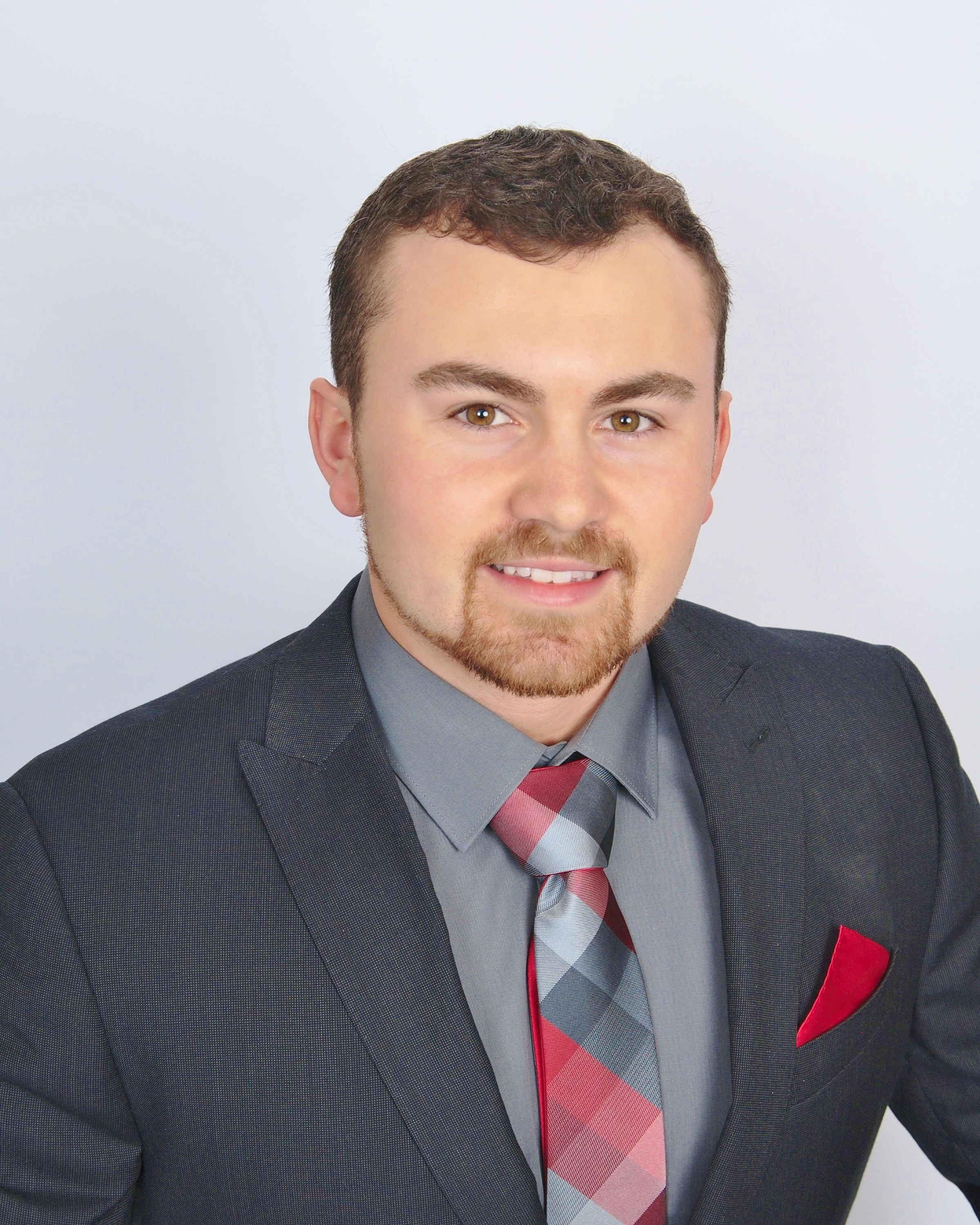 Nathan Gochenour, REALTOR® (540) 325-4062
Licensed in the Commonwealth of Virginia
Email: Nathan@SkylineTeam.net
Nathan has been a full-time, full-service Agent at Skyline Team since 2013. He is driven, concise, dependable, and up-to-date on current market trends and pricing. He specializes in professional photography and marketing for all his Listings. Nathan is also the go-to Agent for Buyers wanting expert representation in finding and purchasing their dream home!
"My goal is to be your go-to Real Estate agent who will provide you and your friends and family with a satisfying experience every time!"
Education and Achievements:
Nathan was the Valedictorian of the Central High School Class of 2011, graduating Magna Cum Laude with a GPA of 4.55. After receiving a business degree at Lord Fairfax, Nathan obtained his Real Estate License in the Commonwealth of Virginia.
Affiliations:
- Member of the Massenutten Association of REALTORS® 2013 - Present
- Member of the National Association of REALTORS® 2013 - Present
- Member of the Virginia Association of REALTORS® 2013 - Present
- Board of Director in the Massanutten Association of REALTORS®. 2017 - Present
Read My Past Client Reviews! :
"Nathan was an exceptional agent for me from the start! He had already done his homework (within just a few hours) with a possible listing price before seeing the property. In addition, he took excellent photos of my home; going the extra mile to remove "junk" from the various rooms before taking photos to make my place look even better! He contacted everyone for me (lawyer, pest inspection, contractor, etc) and all I needed to do was relax and let him do the work! To top things off, my home had a contract within 6 days of listing! If you're looking for an agent that will do the work for you and go the extra mile, then Nathan Gochenour is your man! Highly recommended!"
Shelby
________________________________________________________________________________
"It was a fun and stressful process, but Nathan stood there and helped us through it even when we were picky. He did a great job, and finally found us our dream house! Thank you Nathan! I recommend him as much as possible to anyone!"
Cody
________________________________________________________________________________
"Nathan was a great realtor. He showed us house after house and helped us with offer after offer with patience and determination. Even with our strict budget and my pickiness he was never deterred. Even after my frustration and wanting to give up he promised to find us a perfect home. (Which he did!) He was very knowledgeable and was able to answer most of our questions or find an answer. I would highly recommend Nathan if you're looking for a friendly, determined, knowledgeable realtor."
Amanda
_______________________________________________________________________________
"Nathan represented me buying my very first home. When initially looking for properties, he went above and beyond to provide information on homes that suited my needs and met my budget. Ultimately, Nathan found a property that is PERFECT for me that I may not have otherwise known was on the market. He was kind, honest, patient, and knowledgeable throughout the entire process (despite my endless questions). I could not have asked for more from a realtor and will be recommending friends and family."
Heather
_______________________________________________________________________________