OUR COMMITMENT TO EXCELLENCE, INTEGRITY & YOU!
Our Vision: To be the most recongnized real estate source in the Shenandoah Valley
Our Mission: Skyline Team Real Estate was established to provide comprehensive full-service real estate services to the Northern Shenandoah Valley. We are committed to seeing the American Dream of Home Ownership become a reality to all who desire to achieve such a goal. This goal will be obtained through real estate agents and staff who hold themselves to the highest standards of integrity, professionalism and continuing education in the ever changing real estate market. We are dedicated to excellence for our own personal growth and development, as well as that of the company.
Meet Our Broker:
Robin Gochenour, Principal Broker, REALTOR®, Property Management
Licensed in VA & WV (540) 325-6837 Email: Robin@SkylineTeam.net
Meet Our Team:
Siomone Alsberry, REALTOR®, SFR , Property Management Licensed in VA
(540) 233-1034 Email: Siomone@SkylineTeam.net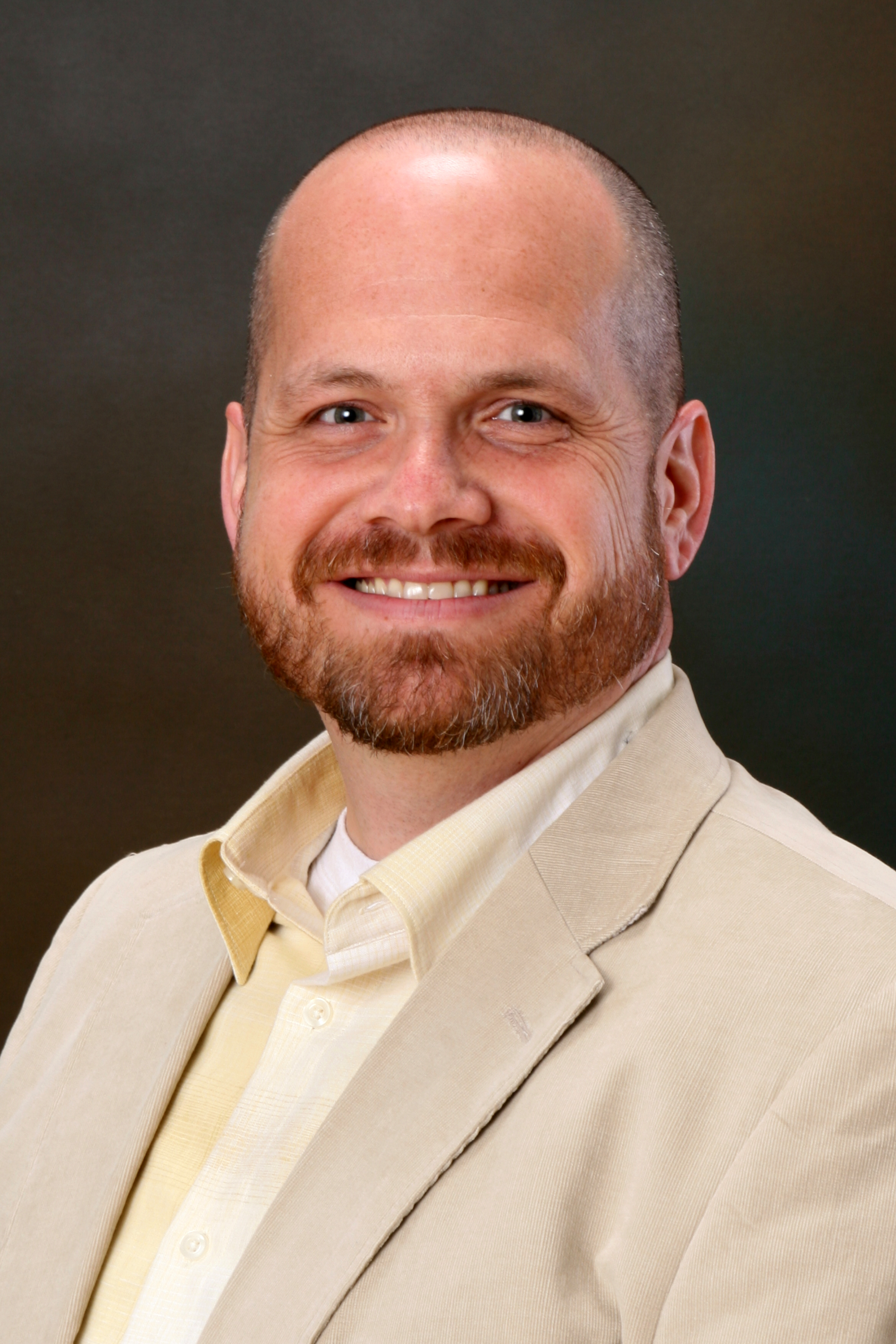 Randall Anderson, REALTOR®, Licensed in VA
(540) 931-5028 Email: Randall.ronda@gmail.com
Barbara Bailey, REALTOR®, Licensed in VA
(540) 335-2884 Email: Barbara@SkylineTeam.net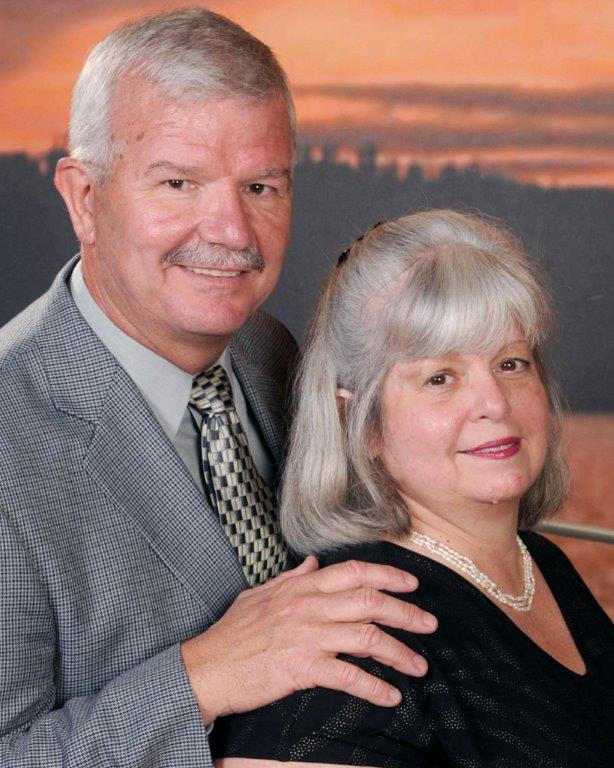 David & Clara Barden, REALTORs®, Licensed in VA
David: (540) 630- 0061 Clara: (540) 630- 1686
Email: David@SkylineTeam.net Email: Clara@SkylineTeam.net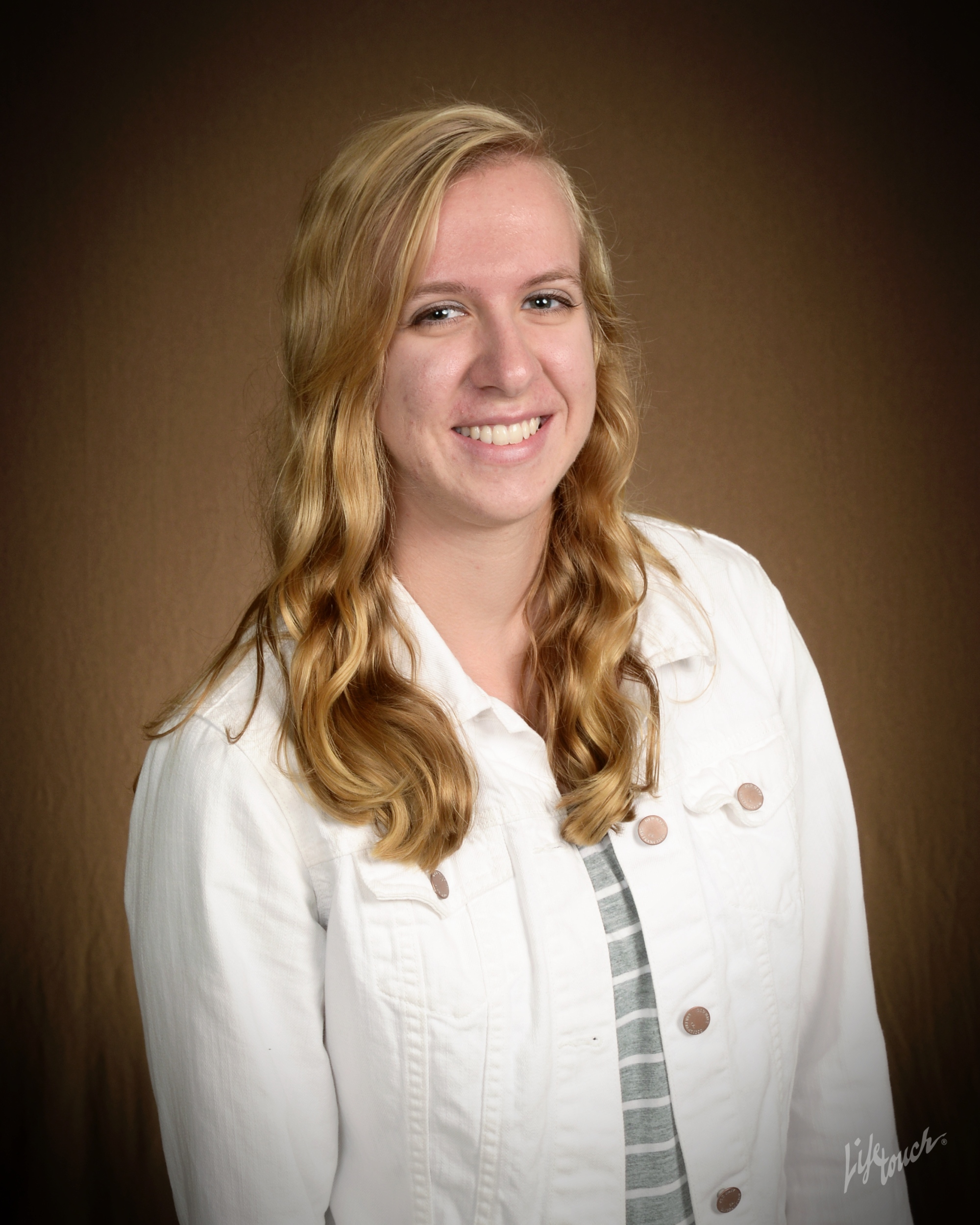 Kasey Fauber, REALTOR®, Licensed in VA
(540) 335-8520 Email: KaseyFauber@gmail.com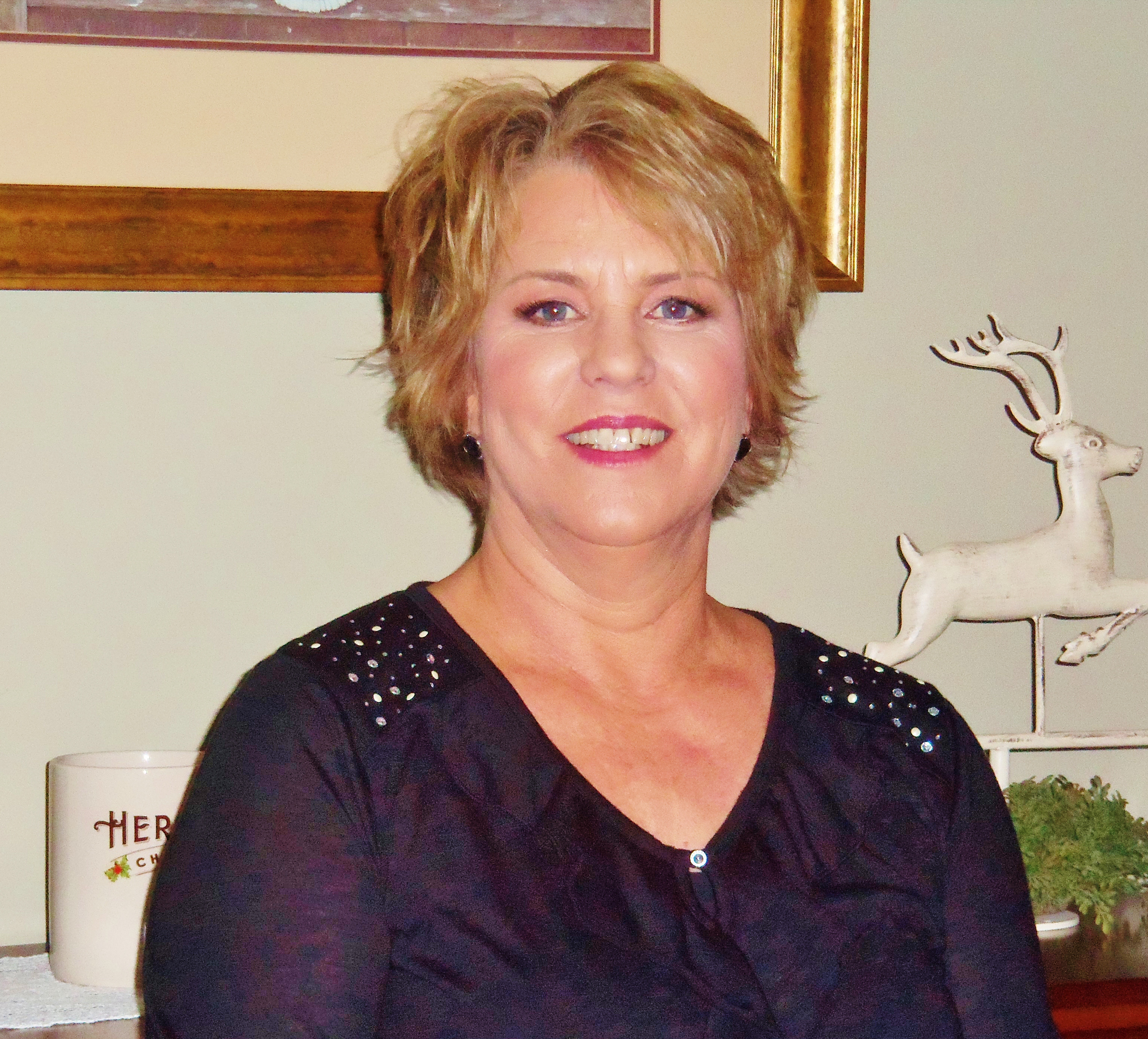 Sandra Fitchett, Associate Broker, REALTOR®, Licensed in VA
(540)-975-0836 Email: house4U@shentel.net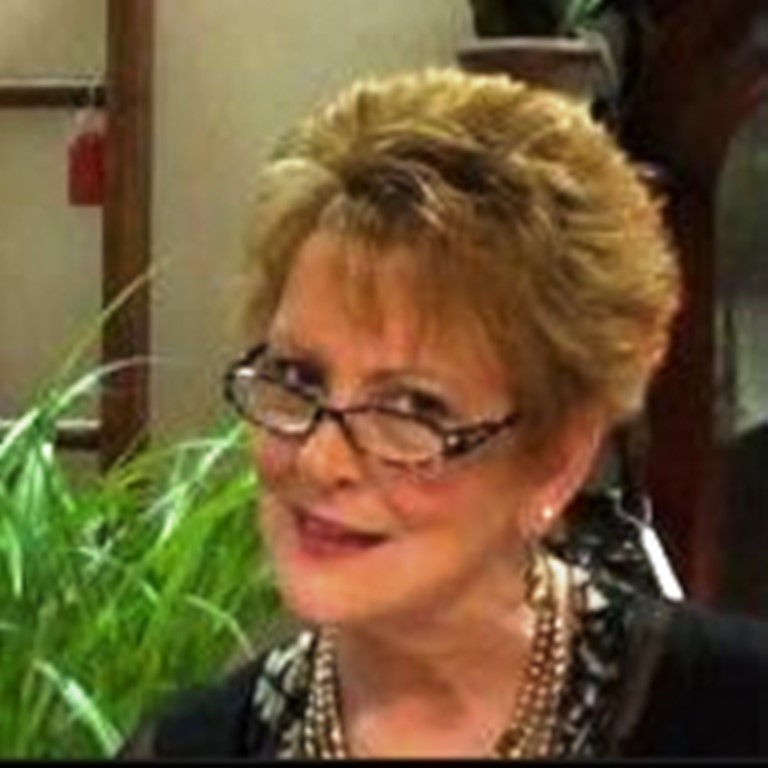 Crystal Fleming, REALTOR®, Licensed in VA
(540) 287-7722 Email: cfriday@shentel.net
Donna Foster, REALTOR®, Office Assistant Licensed in VA
(540) 975-0022 Email: DonnaFoster@SkylineTeam.net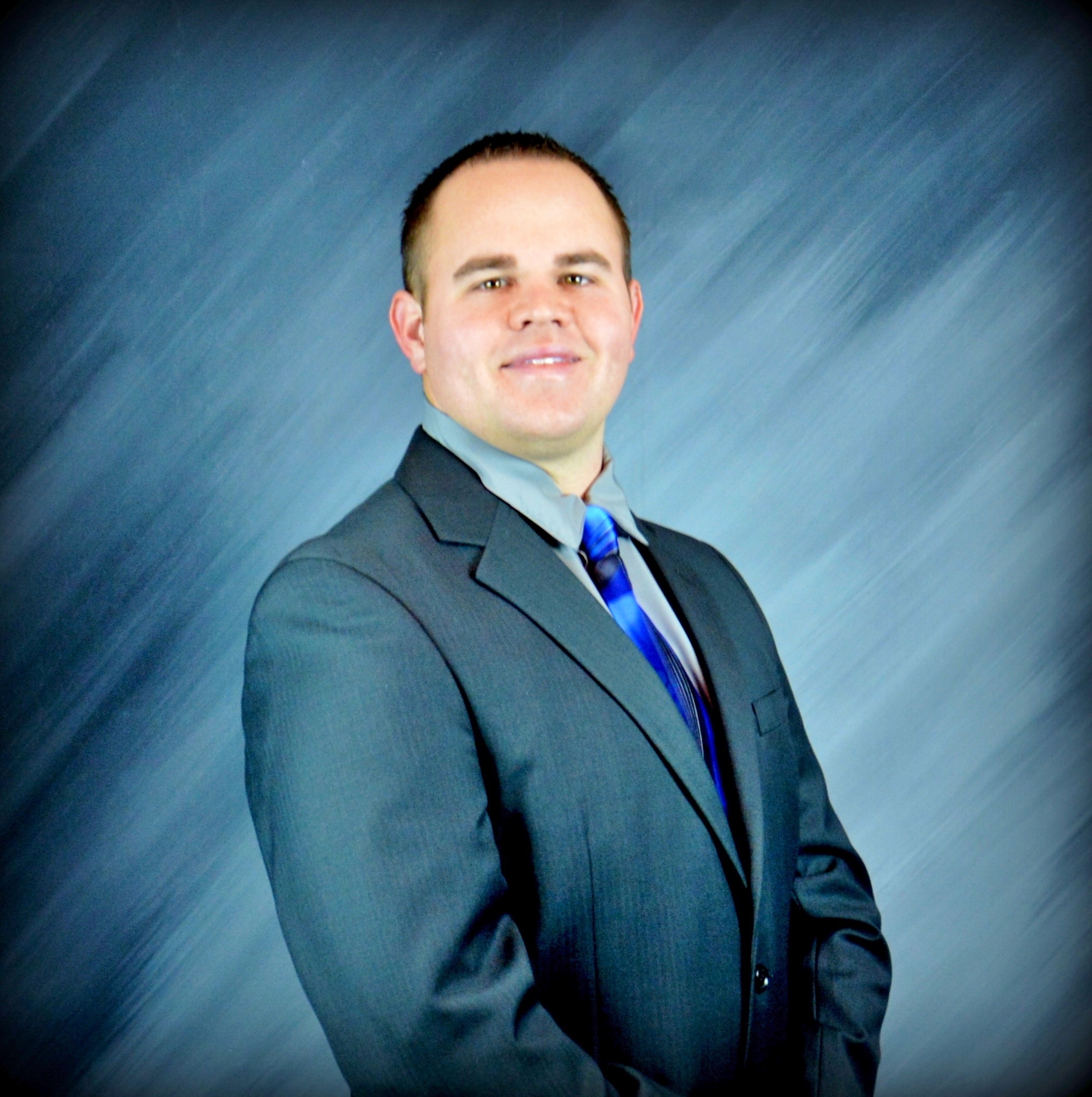 Bryant Gochenour, REALTOR®, Licensed in VA
(540) 325-6942 Email: Bryant@SkylineTeam.net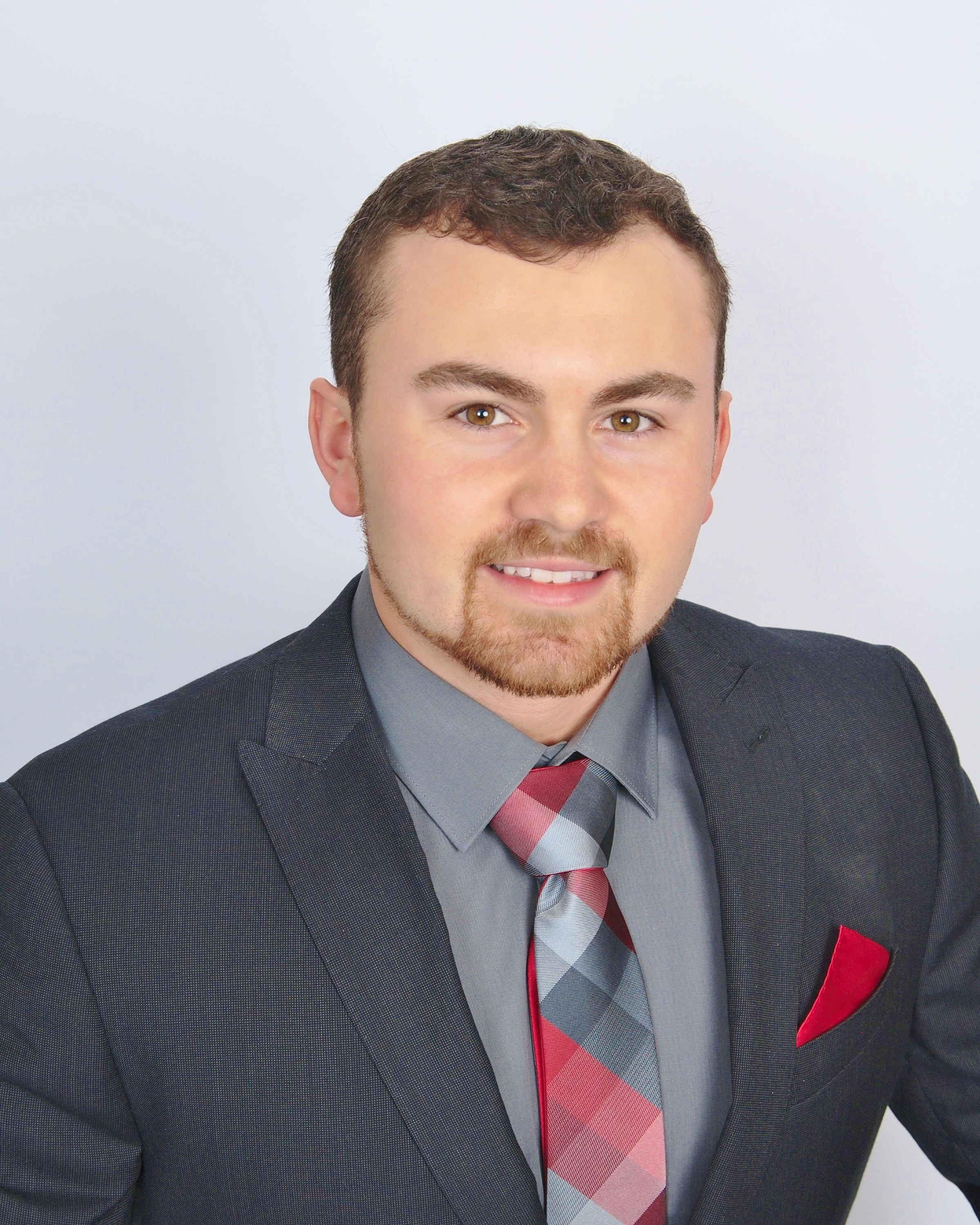 Nathan Gochenour, REALTOR® Licensed in VA
(540) 325-4062 Email: Nathan@SkylineTeam.net

Gary Rutz, REALTOR® Licensed in VA
(540) 975-1648 Email: GRutz@shentel.net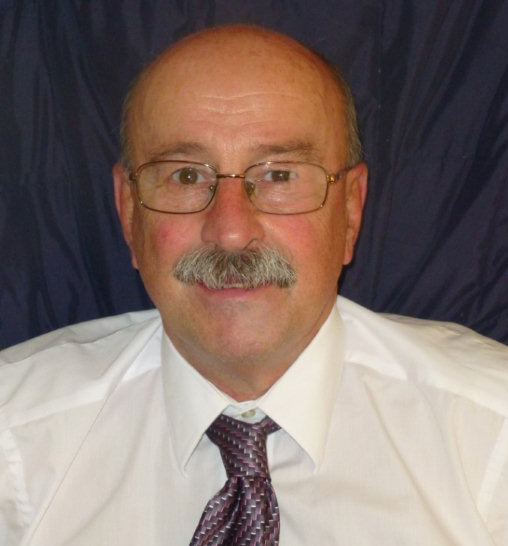 Larry Turner, REALTOR® Licensed in VA
(540)335-6447 Email: LTurner@shentel.net
Office Amenities
Our office is fully equipped with an integrated network of computer and communication systems. We have instant access to the regional Multiple Listing Service, Public Record Searches, and many other tools and services that our agents use to better serve you.
In addition to our agents and broker, we also have a full time administrative staff that works tirelessly to accommodate any and all of your needs. Helping to coordinate meetings, set schedules, and ensure the timely processing and delivery of all your documents.
Certifications and Recognitions
ABR - Accredited Buyers Broker
GRI® - Graduate, REALTOR® Institute
SFR - Short Sale Foreclosure Resource Certification